Valhalla - The #1 Rune Pure & Tank Clan - www.VH-RS.net - #Valhalla @ SwiftIRC - ValhallaRS CC
Trip started at 2 PM EST with word that EY was around RDG, sounded the horn and massed up 25 (peaking at 28) to escort them out of our wilderness but they pussied out and ended as usual.
Spent the next 2 hours owning up RDG/Bear/Scorp, clearing various teams such as VR and feasting on randoms before calling it a day. Good turnout for a GMT trip, gj pals.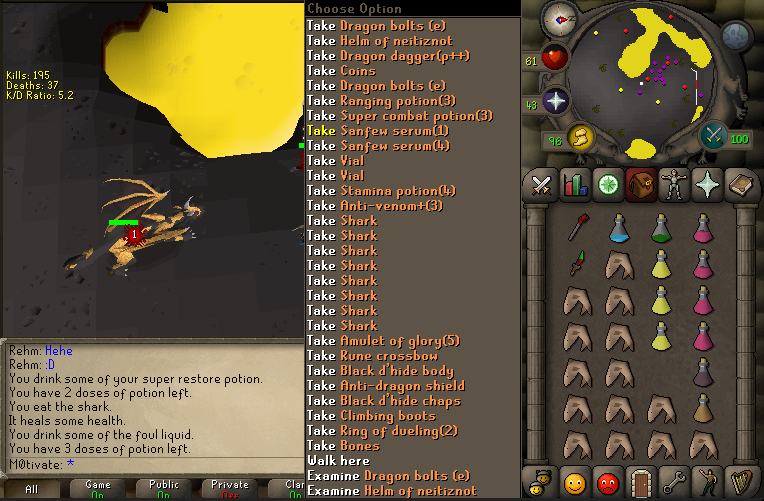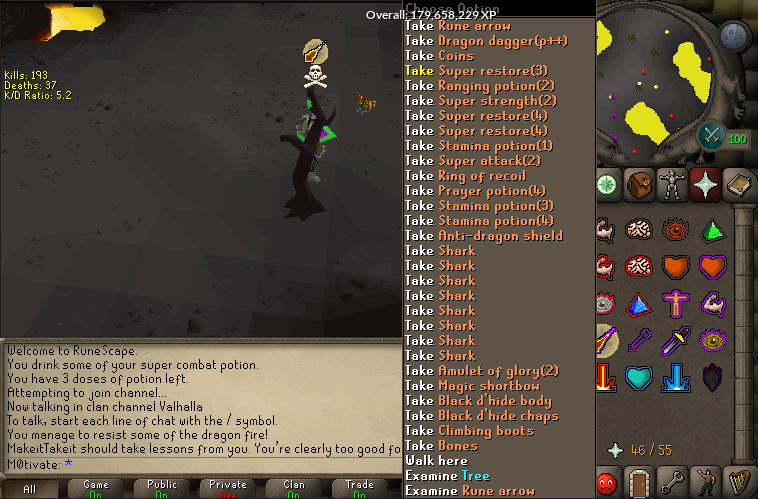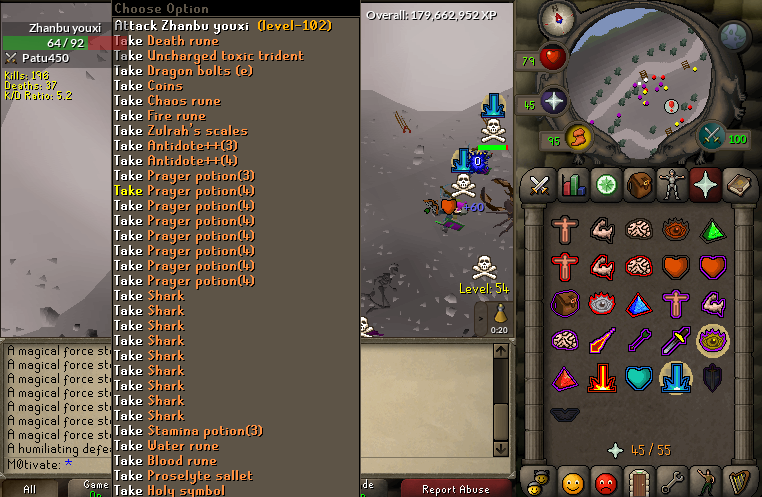 Rune Pure or Tank and Interested in joining Valhalla?
Introduce yourself at www.VH-RS.net
#Valhalla @ SwiftIRC - ValhallaRS CC Ingame