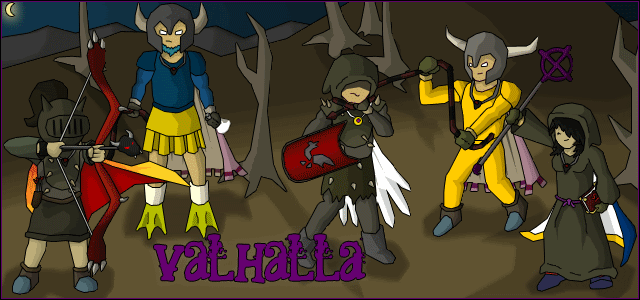 Valhalla - The #1 Rune Pure & Tank Clan - www.VH-RS.net - #Valhalla @ SwiftIRC - ValhallaRS CC
Was around 1 EST/6 GMT when we decided to see what kind of ghetto black gurl booti l00t wuz out in the jungle on this fine day. We ended up killing a bunch of PvMers around bear until we ran into ROL twice.
Valhalla starting: 20
ROL starting: 15-20
After instantly running the first time we ran into them they got a few more people back up there in attempt to fight us again. They lasted around 10-15mins before realizing they couldnt compete anymore and booked it south to telli out.
Valhalla ending: 26
ROL ending: 0
After sticking our dicks on ROL's forehead we decided to see if there was anymore ass crack l00t in da jungle. We hunted around lava's, bear, 50s, & scorp until there was no more l00t to be obtained. After a long eventful day of hiking in da jungle we decided to call it a day to let the l00t replenish. Cant nobody fuck wit us in GMT ayeeee.
Screenshots: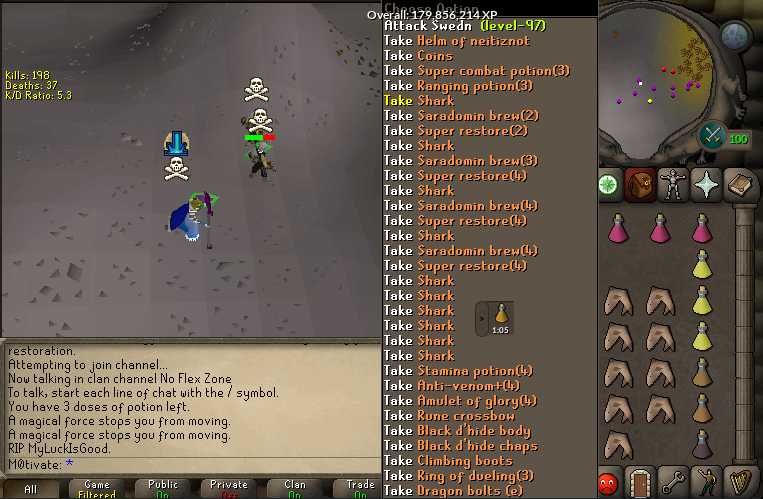 Rune Pure or Tank and Interested in joining Valhalla?
Introduce yourself at www.VH-RS.net
#Valhalla @ SwiftIRC - ValhallaRS CC Ingame