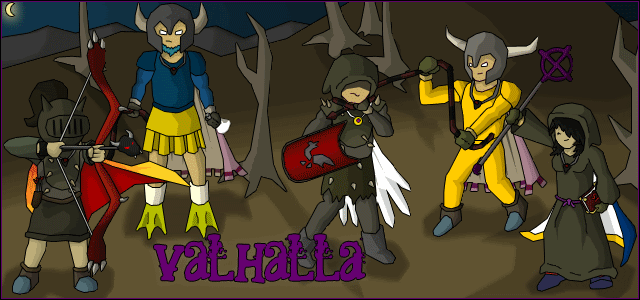 Valhalla - The #1 Rune Pure & Tank Clan - www.VH-RS.net - #Valhalla @ SwiftIRC - ValhallaRS CC
Another day of nigga's bein bored tryna find some hoes to fuck. 5 min mass 30 people. Ended up fuckin some bitches finding some fat ass loot. Wildy was dead majority of the trip minus jaja in addy as usual lmao. We went around every usual pking spot, only found a few pures and a few randoms. Keep up the activity boys.
Screenshots:
Rune Pure or Tank and Interested in joining Valhalla?
Introduce yourself at www.VH-RS.net
#Valhalla @ SwiftIRC - ValhallaRS CC Ingame