Valhalla - The #1 Rune Pure & Tank Clan - www.VH-RS.net - #Valhalla @ SwiftIRC - ValhallaRS CC
We set out today with a strong 48 heroes to own up the wilderness and that's exactly what we did. We hit so many clans so i'll spare writing blocks of text for each event. We spent a good 3-3.5 hours PKing, hitting FOE, EOP, TLP, FI, and later bullying Anarchy (the ones that didn't manage to log on sight). Was a pretty action filled day, great job to all who attended and on the new record pull once again.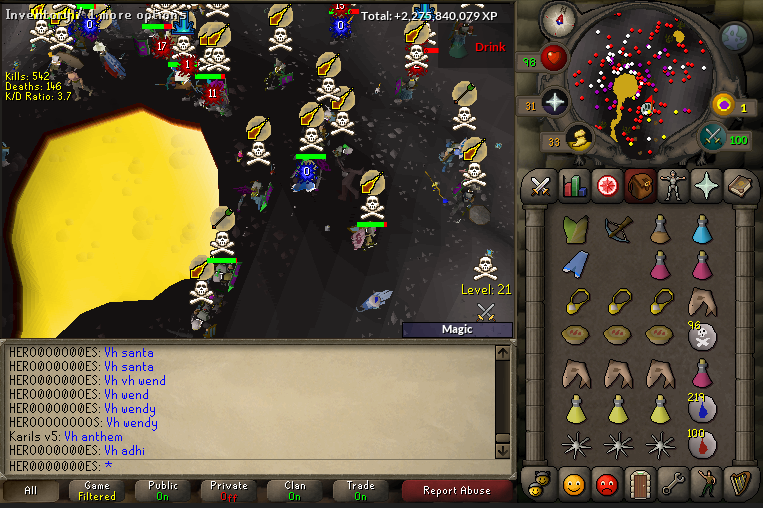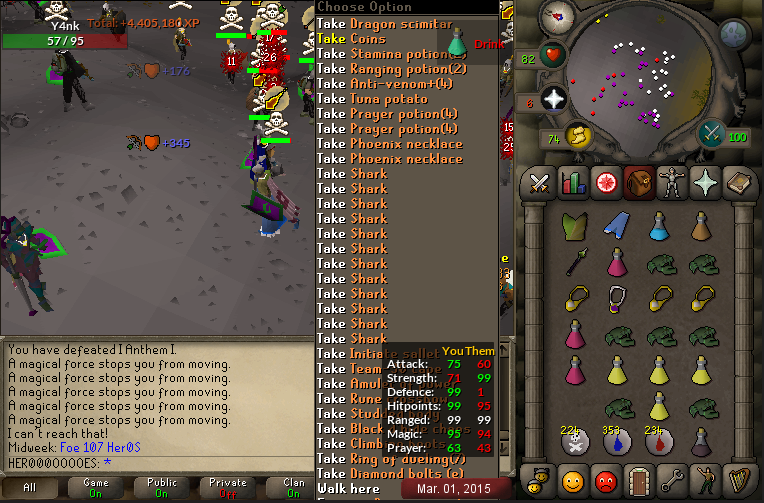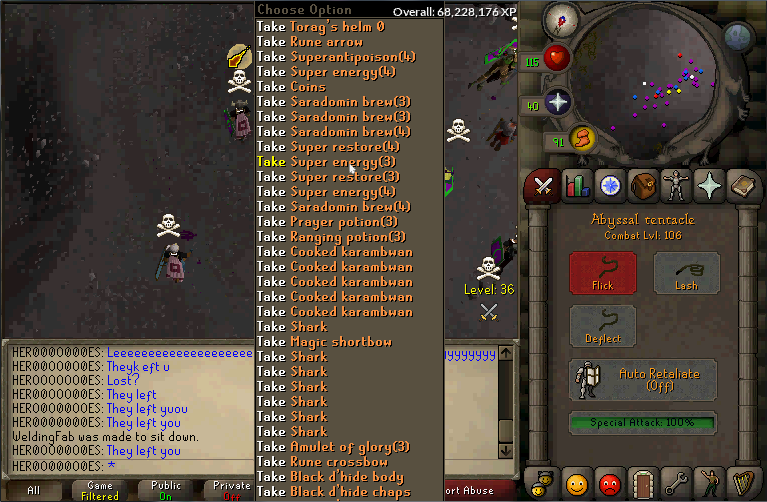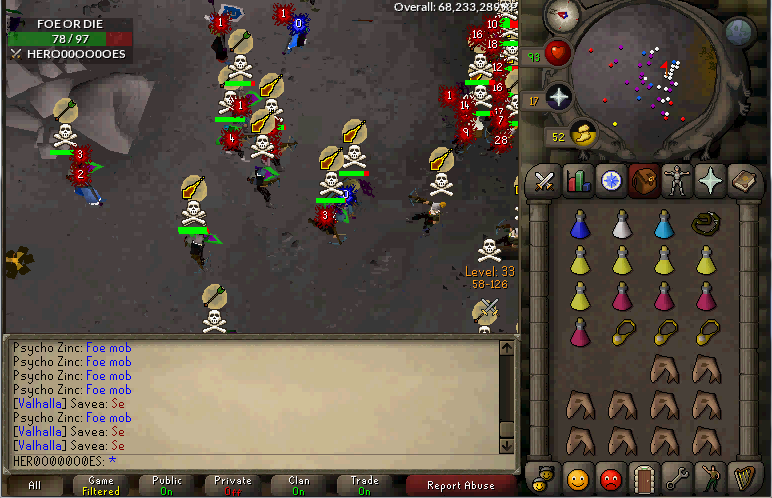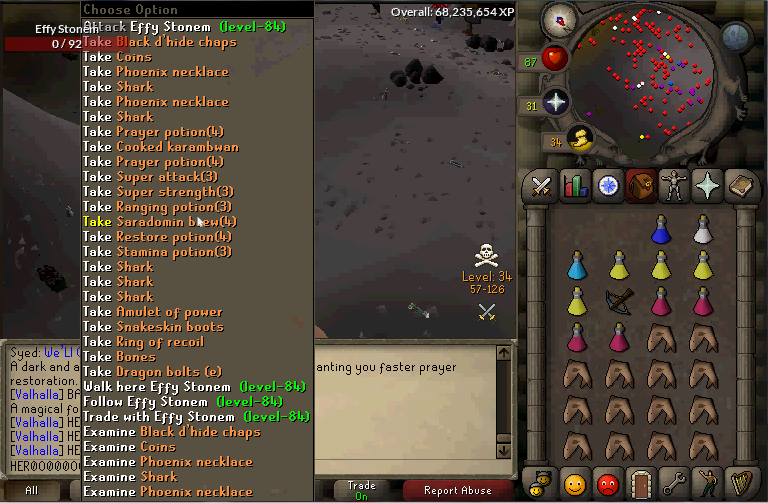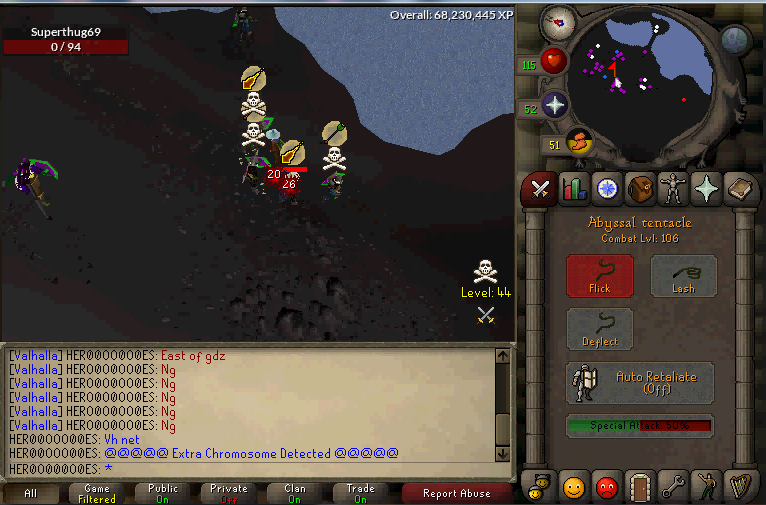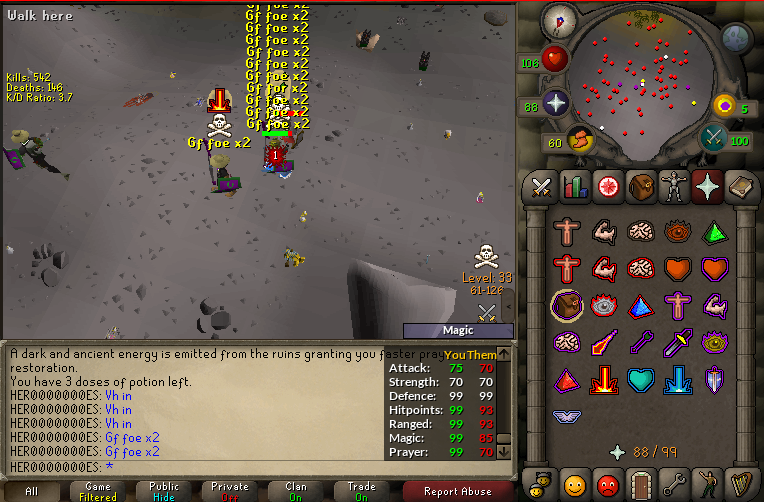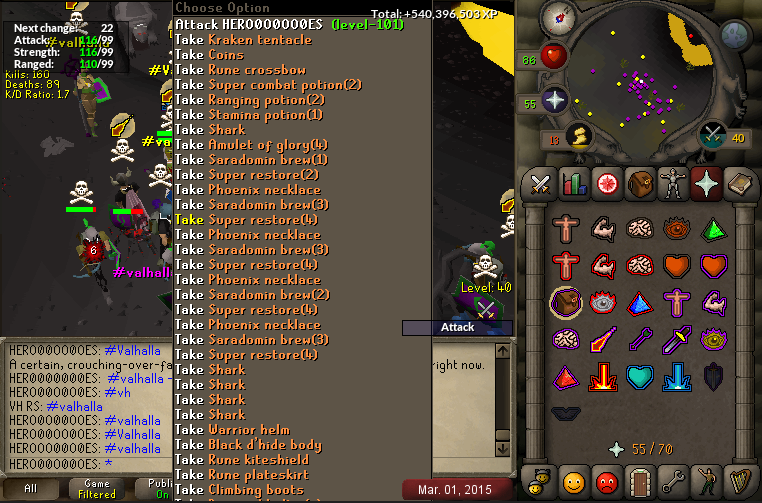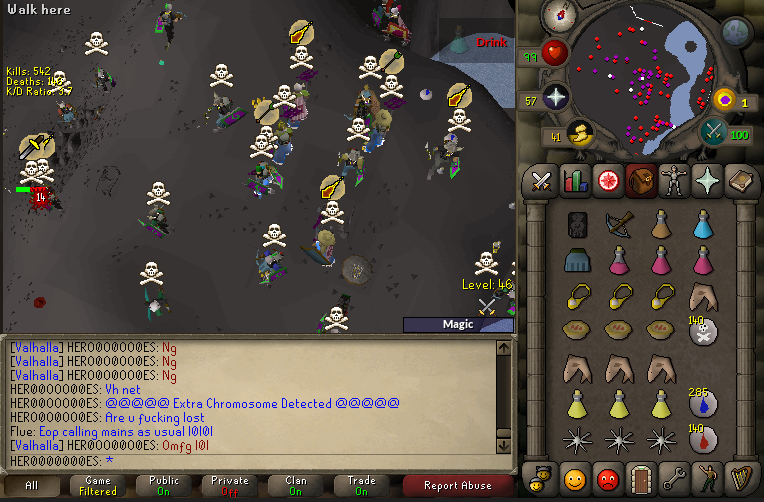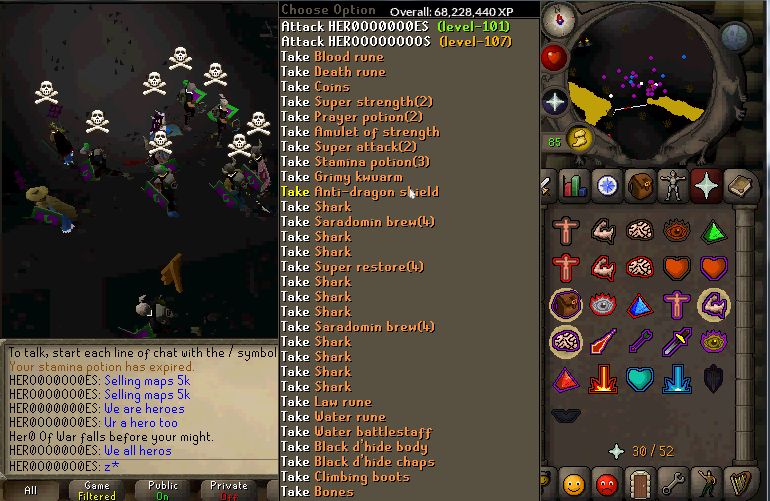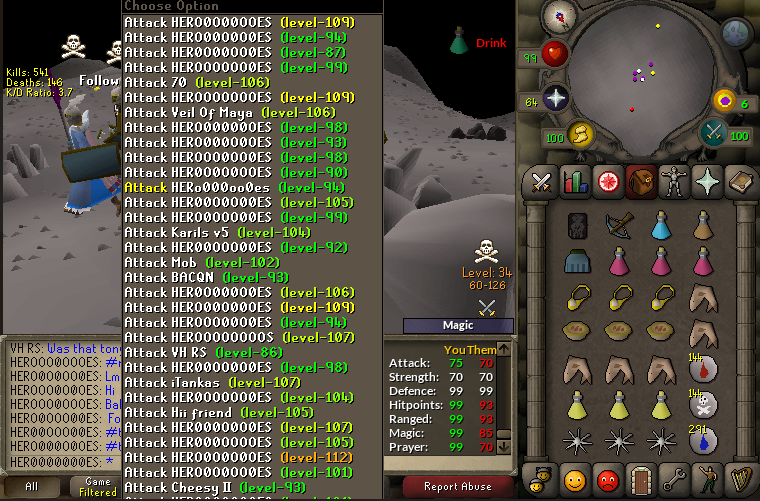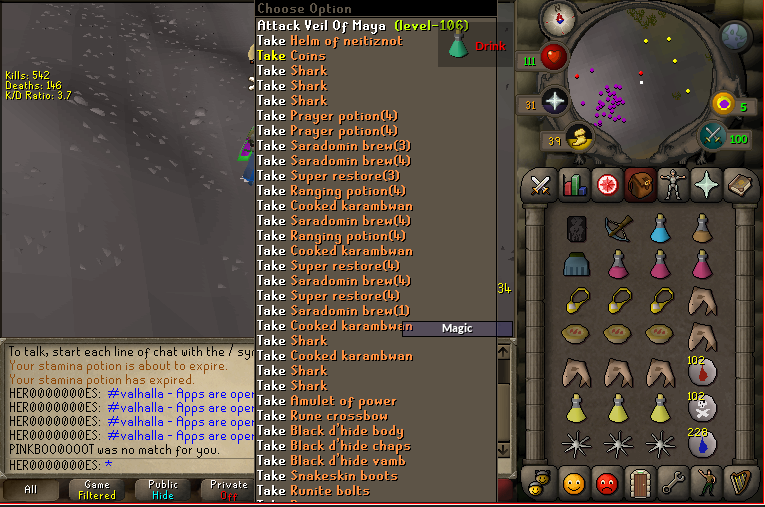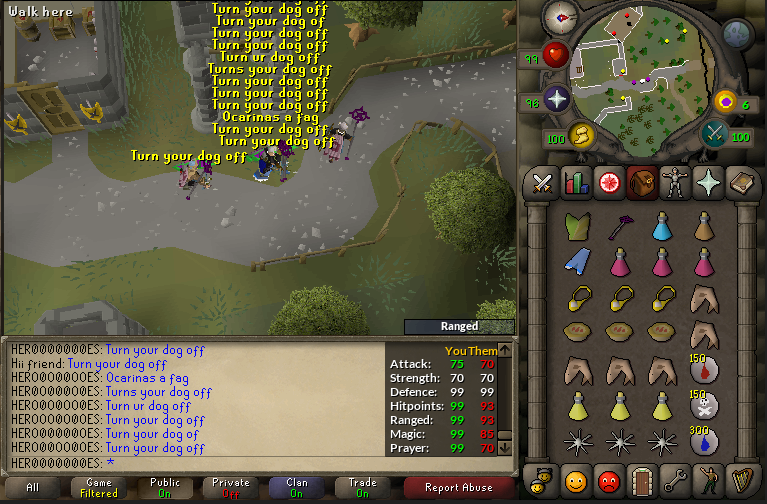 Rune Pure or Tank and Interested in joining Valhalla?
Introduce yourself at www.VH-RS.net
#Valhalla @ SwiftIRC - ValhallaRS CC Ingame