Valhalla - The #1 Rune Pure & Tank Clan - www.VH-RS.net - #Valhalla @ SwiftIRC - ValhallaRS CC
Today, Mother Valhalla woke us from our slumber to go and violate the clan world. The clans shown tonight received the biggest ass beating from a clan that no longer competes in the clan world. We would like to give a moment of silence for those involved in the slaughter. SB was out with about 7 or 8 on a week prep. The fact we can pull more from the grave then you can from your irc is almost insulting. It all started with just 1 VH member being the bait, soon enough SB took that bait,
and hook-line-sink. SB members were dropping left and right. We transitioned through piles with ease, even with being closed for a few months, our skills, still sharpened, tore open the morale of SB members, enough for them to call AF to back them up. We ended up clearing AF and VR, not like it was hard. GF lions.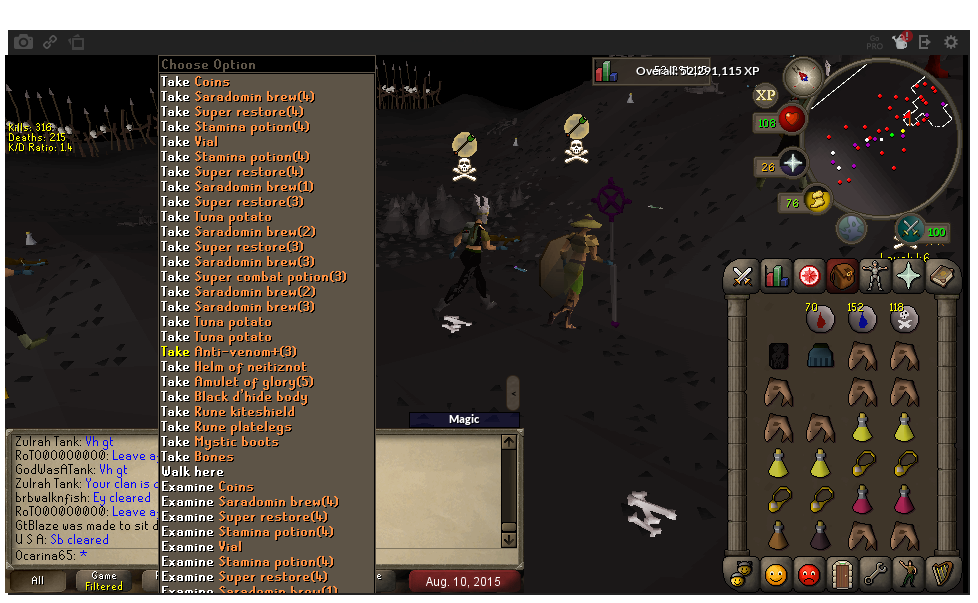 Silverbloods, the route you took is a disgrace, you had a promising future. But, it doesn't matter. It's just one dead clan talking to another.
Edited by I11egal, 11 August 2015 - 02:40 AM.